best fishing resources
All your fishing resources in one place. Let's go fishing together. Fishing made simple!
Become an angler!
Start fishing now!
Why TM Fishing charters?
"If you're looking for a wonderful way to spend time, take up fishing."
anita bryant
American Singer
Fishing is a great way to spend time outdoors, and it's also a beautiful occasion when we can return to the beautiful simplicity of our ancestors
Recreational fishing is also a great way to learn more about nature, and spend more time with family and friends. Even strangers you just met become good friends after a day of fishing together.
Fishing with us
Fishing made simple with your favourite fishing niches!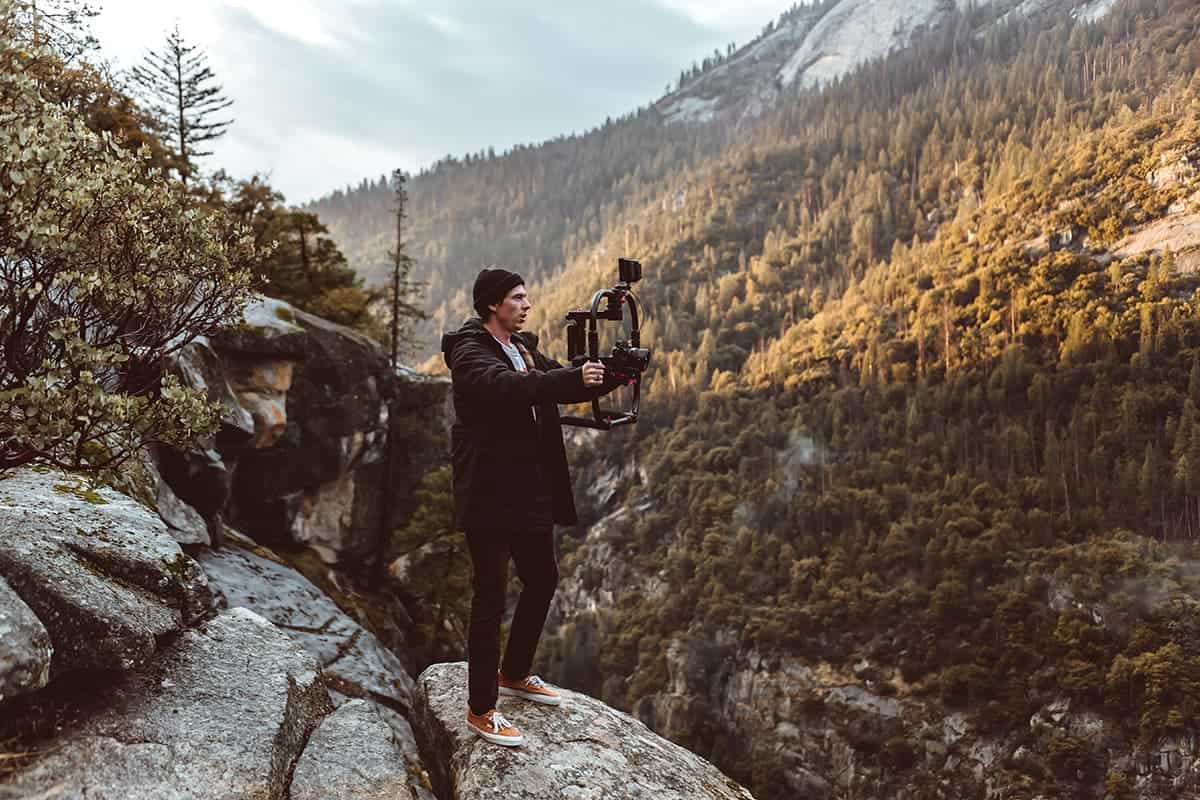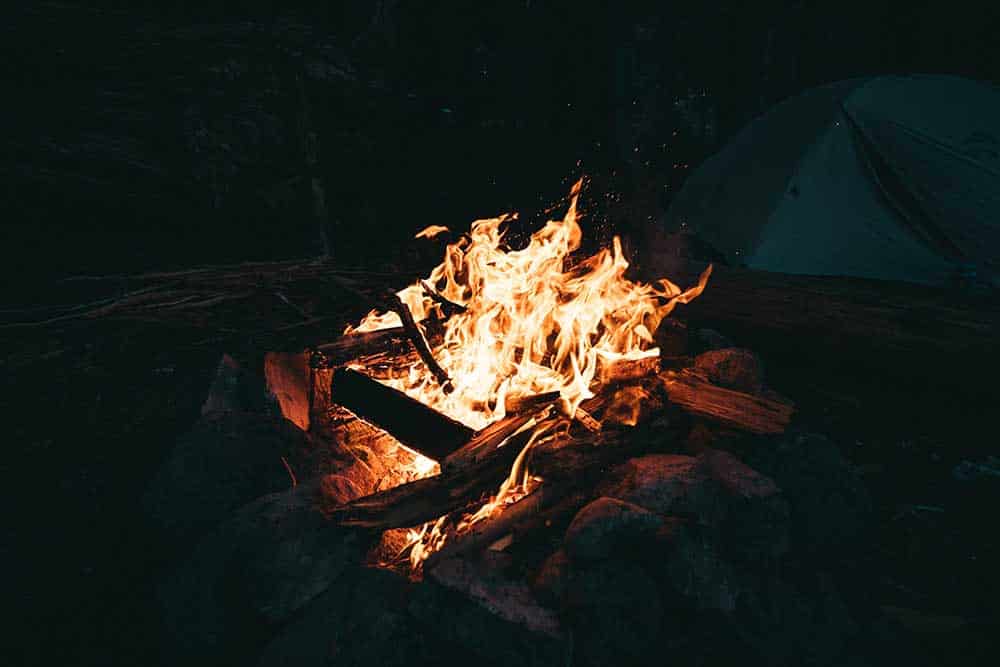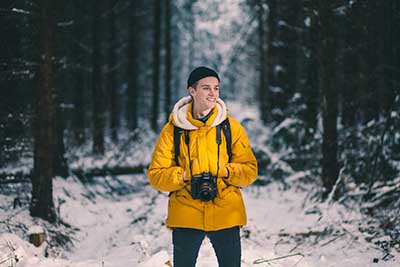 fishing in style
Fishing inspires a closer connection with nature and all the creatures in it.
Fishing inspires a closer connection with nature. Spending hours in nature with a focused task is like meditation, an activity that is associated with relaxation and anxiety reduction. Fishing also helps you better understand the ecology of one's area.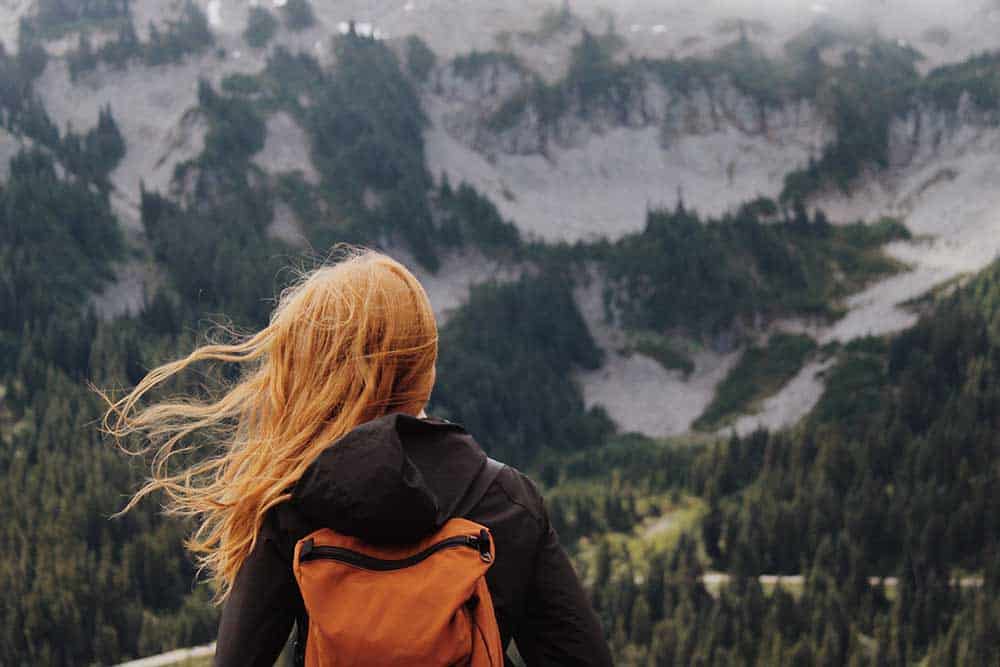 Learn fishing
Learn more about recreational fishing
Find more information here on our blog on how to make your fishing trip more fun and successful.
our blog posts
Find out more about our blog TMFishingCharters.com
What your fellow Anglers are saying
Need help on your next fishing trip? Let's understand fishing and fish together!
Fishing is a great outdoor activity for kids
Outdoor fishing helps children appreciate and understand nature. Fishing teaches children patience, perseverance and independence and promotes family relationships. This can also lead to a healthier lifestyle!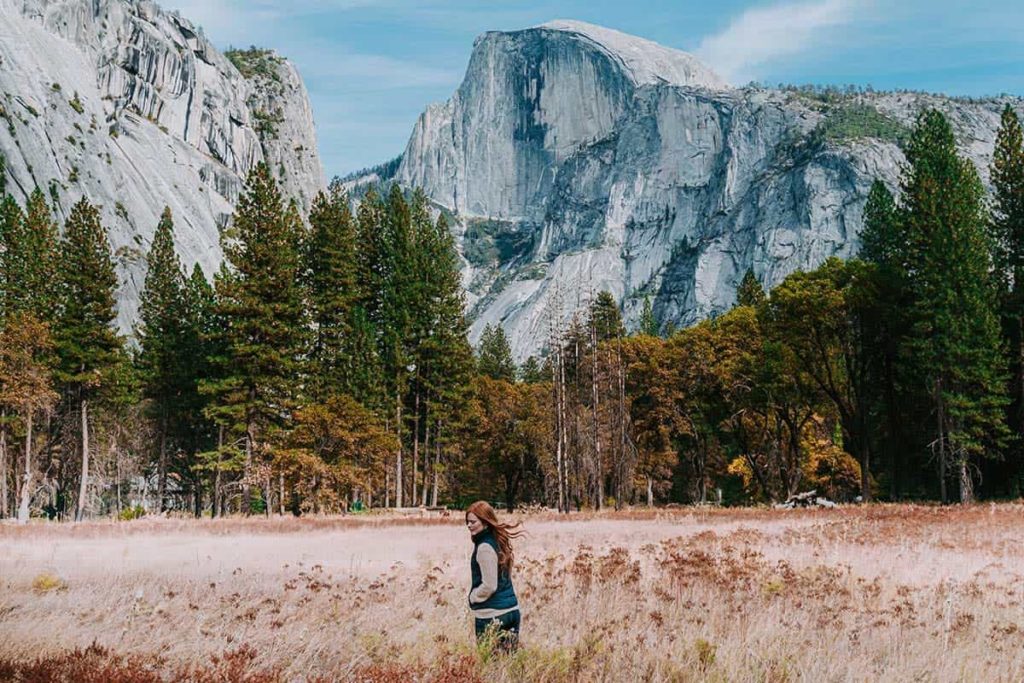 Overview of Recreational Fishing
Fishing is one of the most popular outdoor activities in the United States and around the world. In the year 2020, approximately 55 million Americans have gone fishing at least once, including 19.7 million women.
Approximately 30 million are actively engaged in bass fishing and approximately 7.8 million are engaged in fly fishing. More than 55% of those who have tried fishing intend to continue he activity in 2021.
Browse more trip
types & interests
Recreational fishing is an activity for all ages and genders, and provides us with many physical and mental benefits.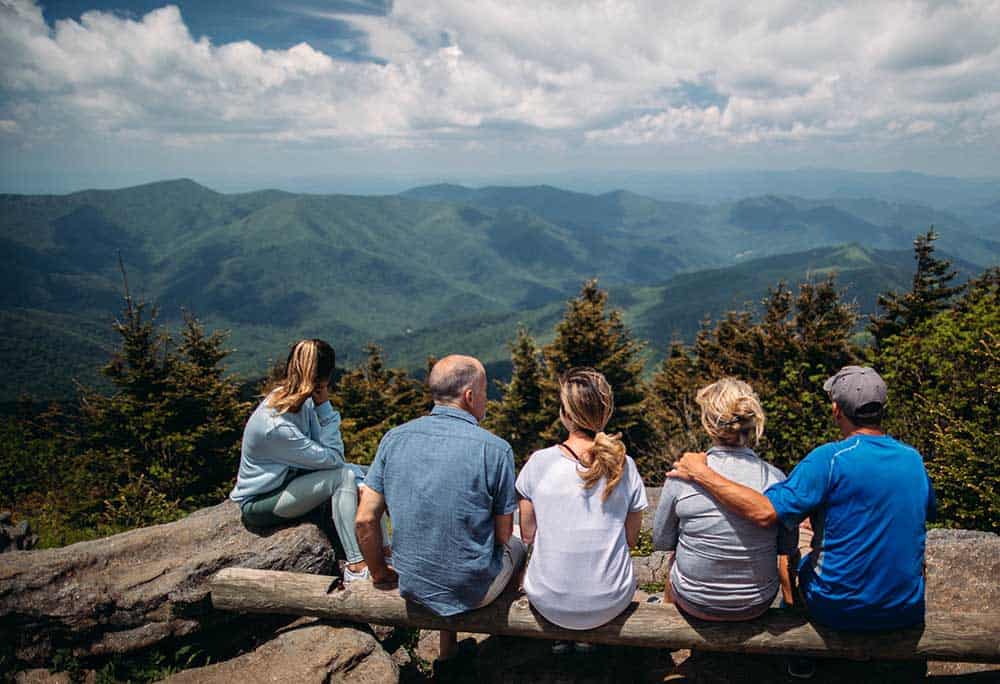 Fishing brings many mental benefits
Fishing offers so many opportunities to immerse yourself in nature and realise the uplifting emotions of spending time outdoors. Here's how your mind will benefit from a day in the water
Fishing requires and lot of concentration and awareness. This frees your mind from the inner conflict and stress, which is similar to meditation. Therefore, it helps to reduce anxiety, fight depression and promote relaxation.
Fishing also brings many physical benefits
Nothing can beat the feeling of the morning sun on your face. Walking to the perfect fishing spot, wading, and working out all day are all great forms of exercise.